Shopify SEO – Shopify SEO Optimization Tutorial for Beginners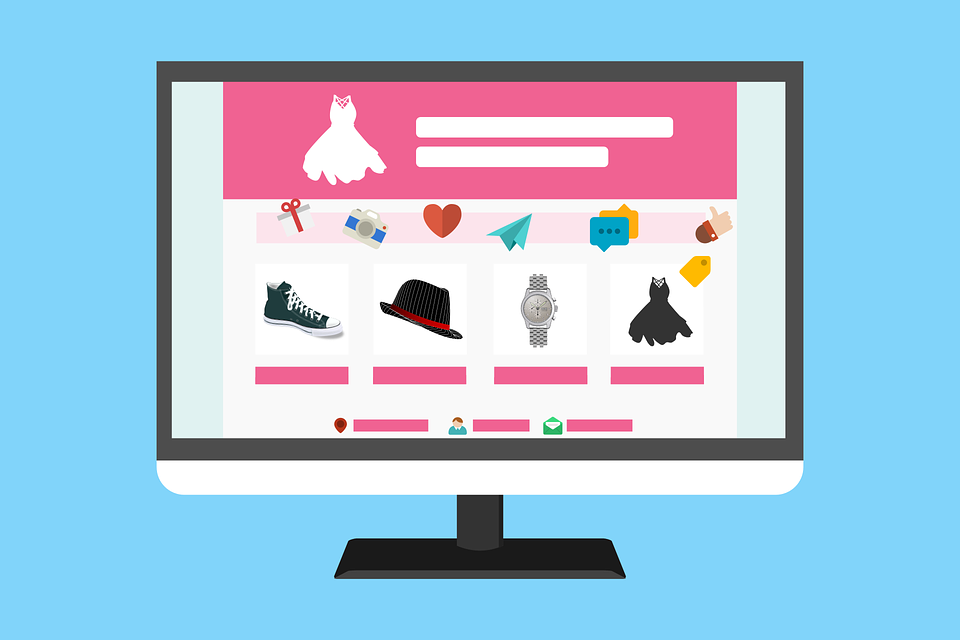 If you're new to the world of online selling, then you have probably heard about the benefits of Shopify SEO. After all, this can help you climb the search engine rankings.
With its ability to promote better website visibility, you should make it a point to follow these easy SEO optimization tips for beginners:
Understand Shopify SEO
It's important that you understand search engine optimization and how it affects your store.
As a newbie, you need to know three things:
On-page SEO. This involves optimizing headings and title tags, as well as making content that's more attractive to your customers – and search engines, too.
Off-page SEO. This includes techniques done outside your store – link building, local citation, social media promotion, etc.
Technical SEO. This includes factors such as site speed, structured data, and canonicalization.
Submit Your Sitemap
Shopify automatically creates a sitemap for all its users. All you need to do is submit this to Google Search Console.
By doing so, you provide the search engine the opportunity to index and find essential pages on your website.
Set Up Google Analytics
Google Analytics gives you insights regarding important details that can be used to build Shopify SEO.
First, you need to create a Google account or use your existing one to proceed with the Google Analytics website.
Select 'Website' and type your store's URL. Click "Get Tracking ID" and be sure to copy the global site tag. Once you have this, go to your Shopify Admin account, and click Online Store > Preferences. Paste the tag in the Google Analytics box.
From here on, you can perform e-commerce tracking. You can opt for basic e-commerce tracking if you only need revenue data and transaction numbers. For more info about buyer behavior, you need to choose enhanced e-commerce tracking.
Enhance Site Structure
As a general rule, buyers should be able to find your product in three clicks or less.
You can do this by following the hierarchy of Main Category > Sub-Category > Product.
It will also help to create a menu that mirrors this structure. You can accomplish this by going to the Online Store option and by clicking Navigation after.
Do Your Research
Keyword research is one of the best ways to boost SEO for Shopify stores. This provides you with phrases that can help improve your search engine rankings.
When researching keywords, you will be provided with three options:
Informational – This is the type of keyword that buyers use during the first step of their journey. It's about looking up topics, products, and solutions to certain problems.
Navigational – This appeals to buyers in the consideration stage of the buyer's journey. It pertains to product prices, features, reviews, and availability within the searcher's location.
Transactional – Buyers in the conversion stage utilize this product-focused keyword. It includes phrases such as where to buy, sale, discounts, etc.
Although keyword research seems taxing, it's actually relatively easy to do. After all, there are a lot of tools you could use, such as Answer the Public and Keyword Tool.
If you find both options too overwhelming, you can opt for more specific keyword selection tools such as Google AdWords or Ahrefs.
Improve On-Page Shopify SEO
Here are the modifications you need to do to help improve your on-page SEO:
URL – While it should contain your target keyword, you need to keep this short and easily scannable.
Title – Apart from adding your target keyword, you should also include click-inducing words such as discount, sale, and free shipping.
Meta-description – Keep this below 160 characters. At the same time, make sure to include the product's features and target keywords.
Body – The intro should be 50-100 words long, followed by a bullet list of features and an in-depth telling of product features.
Image alt text – This should be written as if you're describing the image to a visually-impaired person.
Work on Page Speed and Experience
Both of these are crucial ranking factors for Shopify SEO.
To improve the over-all user experience, you need to make navigation – whether through desktop or mobile – effortless. It's also advisable to customize your landing page to make it more attractive.
When you do these, make sure that your website is still performing at top speed. You can do this by choosing a fast, mobile-friendly theme, optimizing your images, and keeping app usage to the bare minimum.
Build Links Internally
Having backlinks is good, but it's not that easy to achieve.
As a beginner, you could try working on internal link building first. You can use your blog content and link it to your product pages. This will keep your buyers well within your website.
When building internal links, be sure to check them if they work correctly. Broken links can be bad for Shopify SEO.
You can improve your Shopify SEO even as a new, inexperienced seller. All you need to do is follow these techniques, and you're good to go!
We hope you like this blog. For further information, you may contact Appfinz Technologies – a web designing company, as we are a highly experienced Web Development Company. We do provide professional Web Development services to our clients so that they get the maximum benefit from their project.
About Post Author