4 Key Attributes That You Want in Real Estate Agent Website Templates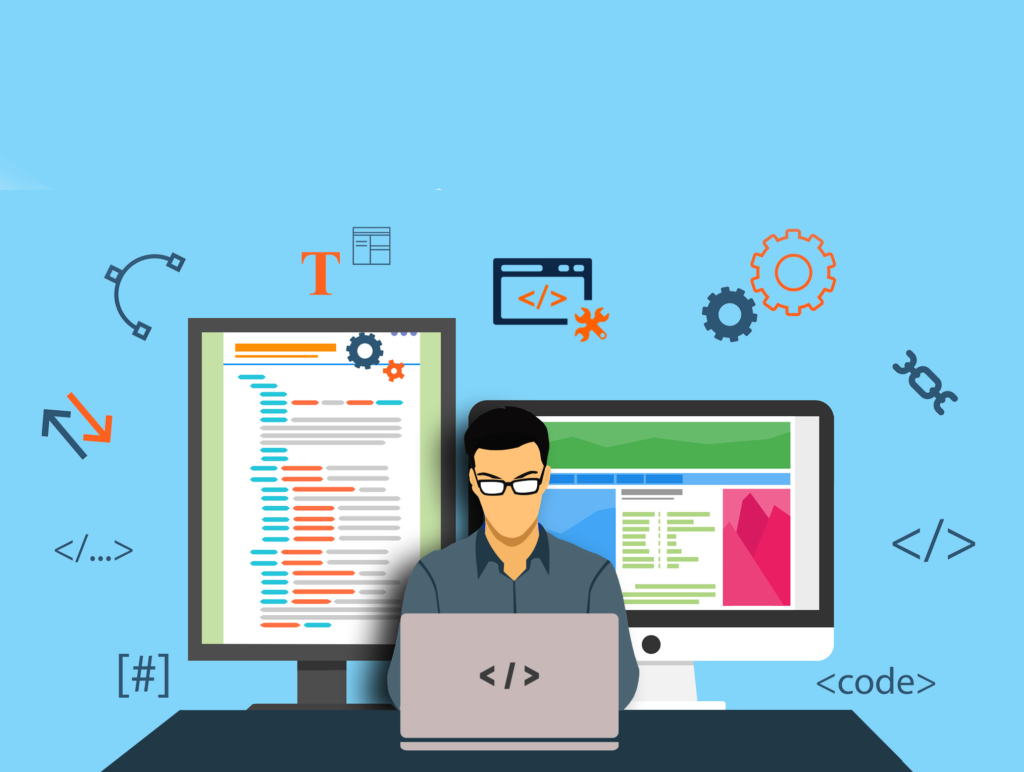 You've been looking at several real estate agent website templates and a couple have caught your eye. Before moving forward with purchasing one of the templates, take a closer look. It's important to make sure that it offers all the qualities that you need for your site. Here are four important attributes that must be present in order to make the template worth the cost.
Page Layouts That You Can Use
What do you think about the placement of the headers, text boxes, and other elements of the page layouts? Can you envision using all or most of them when you begin to enter content? If so, that means that particular template will need little to no changes. If you think that it will be necessary to change things around a bit, that means more time and effort on your part. You may do well to take a look around and see if there's another template that is already arranged more to your liking.
Easy to Add Content of All Types
You shouldn't have to be an expert in HTML in order to populate your pages. Ideally, the template is set up so that you can easily insert logos, banners, text, and images without a lot of difficulty. This attribute makes it easier to transfer the vision that you have in your brain to the actual website pages. In fact, you may have a lot of fun inserting each piece as if you were completing a simple puzzle. By being able to finish with each page quickly, the site will be ready for launch sooner rather than later.
Navigation From Page to Page is Simple
For the sake of potential visitors, you want the real estate agent website templates that you consider to provide simple navigation that anyone can master. That means a layout with a clear way to move from one page to the next. You also want visitors to always have the option of migrating back to the home page or to your contact page. As long as there are elements on each page for those two functions, the template is worth considering.
Perfect Display on All Types of Screens
You have no way in advance of knowing what devices your visitors will use to get to your website. That means the site pages must be optimized for display on just about every size and type of screen.
Unlike years ago when desktop systems were the primary means of accessing the Internet, there are plenty of options today. People may be using everything from laptops to tablets to their smartphones. If they have televisions with Internet capability, that may be what they prefer to use. Don't count out desktops either; they are still around.
In order to make things easy for all visitors, you want a template that looks as great on a smaller screen as it does on a larger one. That's not as difficult today as it was in years past. Feel free to check how a display looks on a phone as well as a laptop before buying the template. If it looks great on these two devices, you've found a winner.
Remember that the right template will serve you for a long time. Make the most of the investment by checking these key factors in advance. If they're all present, the search for the right template will be over.
We hope you like this blog. For further information, you may contact Appfinz Technologies – a web designing company, as we are a highly experienced Web Development Company. We do provide professional Web Development services to our clients so that they get the maximum benefit from their project.
About Post Author